A selection of recently finished & current projects Find all collabs here
11.2021
Bossy Magazine
Uitgebreid en mooi artikel over Alles Goed Voor De Rest Minder
06.2021
Heksen Dragen Sneakers
Een persoonlijk gesprek met Lana van HDS
04.2021
StudioOfLife & De Kobe Show
Naar aanleiding van het nieuwe boek was ik te gast bij Mathieu van StudioOfLife & bij (De) Kobe (Show)
04.2021
Borgerhoff & Lamberigts
Met veel trots stel ik mijn nieuw boek 'Alles goed voor de rest minder' voor
verschijnt 14/4 via
Borgerhoff&lamberigts.be
03.2021
L'Officiël
interview 'Friend Zone'w/ former M.A.C. creative artist Ines Borgonjon
Creation double spread moodboard 'In The Mood' by
Marie Maite
12.2020
L'Officiël
Creation double spread moodboard 'In The Mood' & interview 'Friend Zone'w/ design expert Frederic Rozier
09.2020
L'Officiël
Creation double spread moodboard 'In The Mood' & interview 'Friend Zone'w/ top model César Casier
05.2020

Stijlvol Wonen
Press article / Style questions
05.2020

L'Offciël print edition
Creation It's A Mood moodboard as a visual for the interview
and Friend Zone w/ night life entrepreneur Bart Roman
04.2020

COSH!
Emma is part of a sustainability campaign by conscious shopping platform COSH! to support local shopping and question our consumer behavior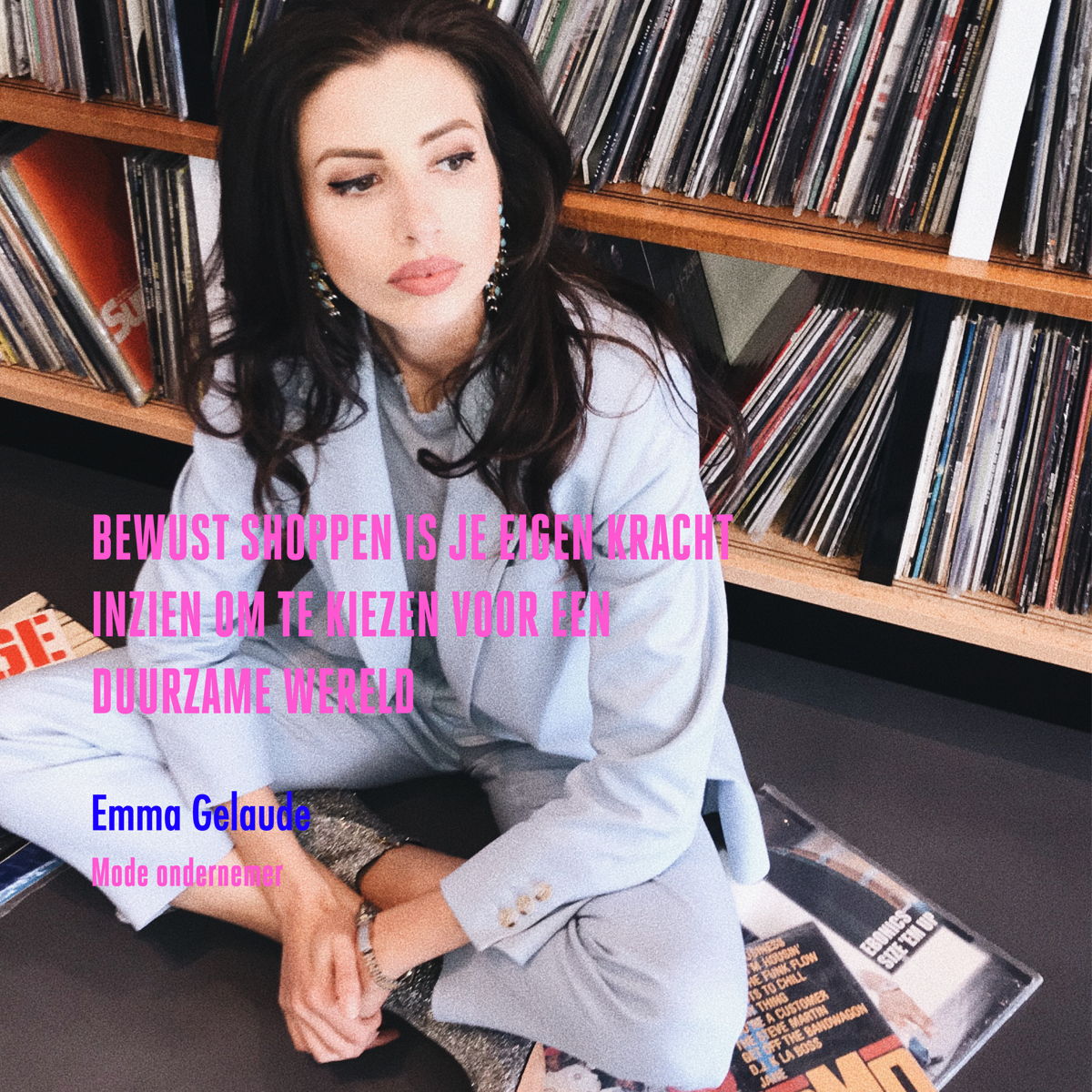 03.2020

L'Offciël
Creation It's A Mood moodboard as a visual for the interview
and Friend Zone w/ health enthusiast Cleo Baele
01.2020

Marie Claire
A new year, a new column, a new title
Emma highlights the Game Changers of the world
12.2019

Marie Claire
With a focus on sustainable fashion, Emma lists a shopping page
for the Marie Claire December print edition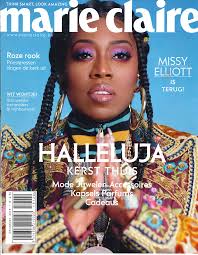 09.2019

Weekend Knack x Marie Jo
Emma Gelaude speaks on the 'Impact of Styling' at the Weekend Knack x Marie Jo Experience Day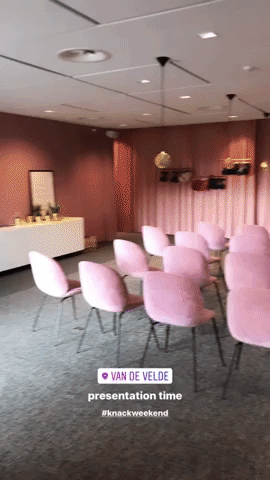 08.2019

MarieClaire.be
Emma Highlights column on MarieClaire.be
listing large and small activists all around the world tackling
racism, homophia, climate change, etc..
(since 12.18)
05.2019

ArchitectenWoning / Modernissimmo
social media & blog content
03.2019
L'Officiël
creation double spread moodboard 'In The Mood' & interview 'Friend Zone'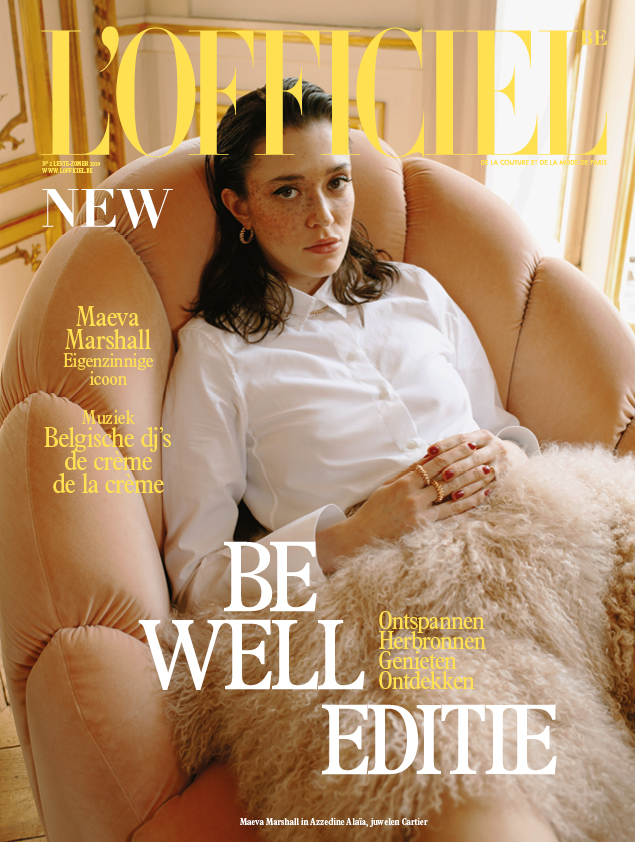 01.2019

Pas-Uit magazine
creation all fashion content
around sustainability